Six Star Creatine x3 Review
Product: Six Star Creatine
Cheapest Place to Buy: Amazon.com
Overall Rating: 92 out of 100
---
Introduction
Six Star Creatine is a product designed to help build muscle. Creatine is an amazing product, It helps you build muscle quickly and recover faster. Six Star Creatine boosts muscle performance when it really counts by helping an athlete's body generate ATP, the primary source of energy used during high-intensity training. You'll also experience growth in muscle size and strength. Unlike the competition, Six Star Creatine features a clinically proven 8,000 mg mega dose of Creatine.
When I first started out with my supplement use and research I was brought to this product. I did not have very much money to spend on supplements that cost $50-$100 so I started cheap. This is one of my favorite workout supplements that I hope you can use in your workout routine to save you money and still see results.
---
Pros Vs Cons
Pros: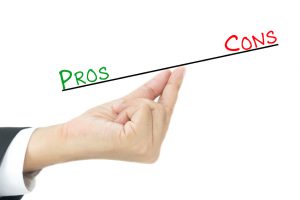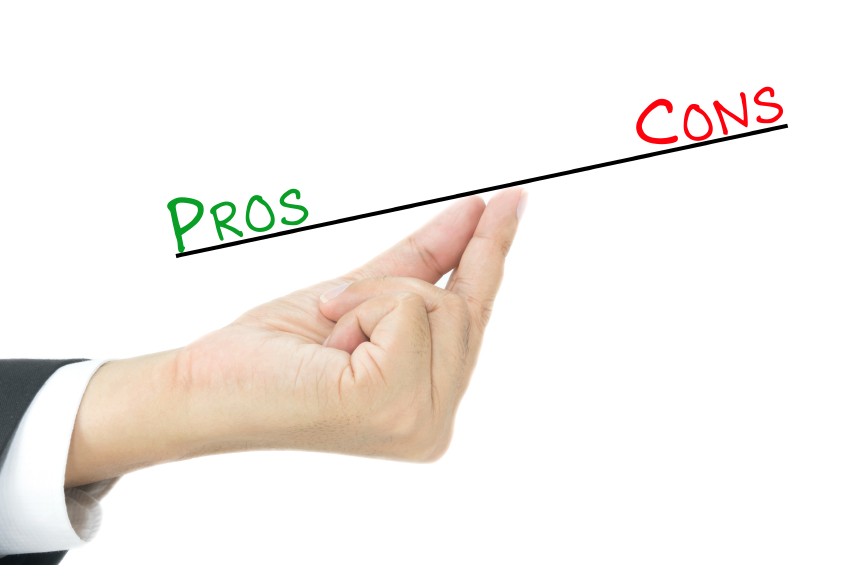 Builds Muscle Quickly
Tastes Great
Price
Recover Faster
Cons:
When it comes to Creatine it really is a great product that I love. I found that it has helped me build muscle and recover quicker. I really do not mind the taste but I prefer to mix it up with a sports drink, it makes it just a bit better in taste. The price is the best part about Six Star Creatine in my eyes, only $15 it is hard to beat. I however wish they could create their product in more flavors, oh well, that's why I mix it with sports drinks, I can always change the flavor I mix it with.
---
Target Audience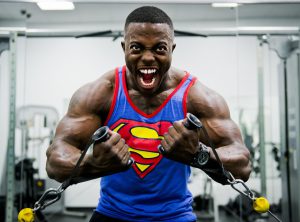 Six Star Creatine is meant for the person who is trying to gain muscle mass. Six Star Creatine will give you real results in weeks if used everyday with intense workout. This is a get ripped product that if used correctly with proper workout and diet can show real results in definition, mass, and maxes.
I wanted to get stronger so I could stand out more, in the weight room, on the field, and just in general. I was able to discover Six Star Creatine, which I am 100% glad I did. Without this supplement I do not think I would be at the point I am today. I was always pretty strong without any extra help but it just wasn't good enough for me. I want to be the best I can. Six Star Creatine did just that for me.
If you are looking for results I recommend Six Star Creatine.
---
Price

Six Star Creatine is an amazing price. You can try to find better deals but Amazon.com has the best deal. Other products similar to Six Star Creatine are slightly more expensive. I personally do not believe the higher the price the better the product. Six Star Creatine will get you results and for the price, I do not think you can go wrong.
This was my very first supplement I ever used and it is because I was looking for a product that could help me catch up in strength to the older guys in the gym and I wanted to get stronger for sports. I was not a guy with a whole lot of money so I thought this could help me. Oh did it help, I love Creatine and I will not workout it.
---
Conclusion
My final thought on Six Star Creatine is you can not go wrong with trying it. I have used it and I personally love it. Six Star Creatine gave me the results I wanted in a pretty quick time period.
I wanted to gain more muscle so I could stand out more and be more confident. Six Star Creatine helped me gain muscle and I was able to get back into the weight room faster because it helped me recover faster.
For only $15 I believe the price is phenomenal and even just giving it a one time try, you will realize this too. Six Star Creatine only comes in Fruit punch but it tastes pretty good, but I prefer to use a sports drink when I mix it.
---
At A Final Glance … Six Star Creatine
Product: Six Star Creatine
Cheapest Place to Buy: Amazon.com
Overall Rating: 92 out of 100
Verdict: Definitely Worth A Try
I love feedback, positive, negative. If you have a question, comment, or your own review of Six Star Creatine please feel free to leave your comment below. I try to answer as soon as possible.
Thanks for reading,
-Kenny
Creator Of Supplementstogetstronger.com