C4 Pre Workout Review
PRODUCT NAME:  Cellucor C4 Preworkout
Overall Ranking: 90 out of 100
Cheapest Place To Buy: Amazon.com
---
What Is C4 Pre-Workout?
C4 is a workout supplement made by Cellucor designed to improve workout intensity. This product will give you an extra energy boost, along with more blood pumping through your muscles. In order for your muscles to get a better workout, they need more oxygen. C4 opens up blood vessels, makes your veins stick out and gives more blood to your muscles, Blood carries oxygen to your muscles!
MORE BLOOD = Better Workout
Better workouts mean Higher Maxes, More Definition, Better Body, and Higher Self Esteem.
---
Pros Vs Cons
Pros: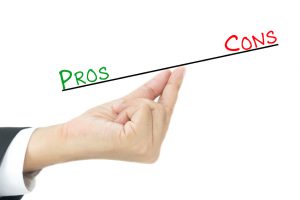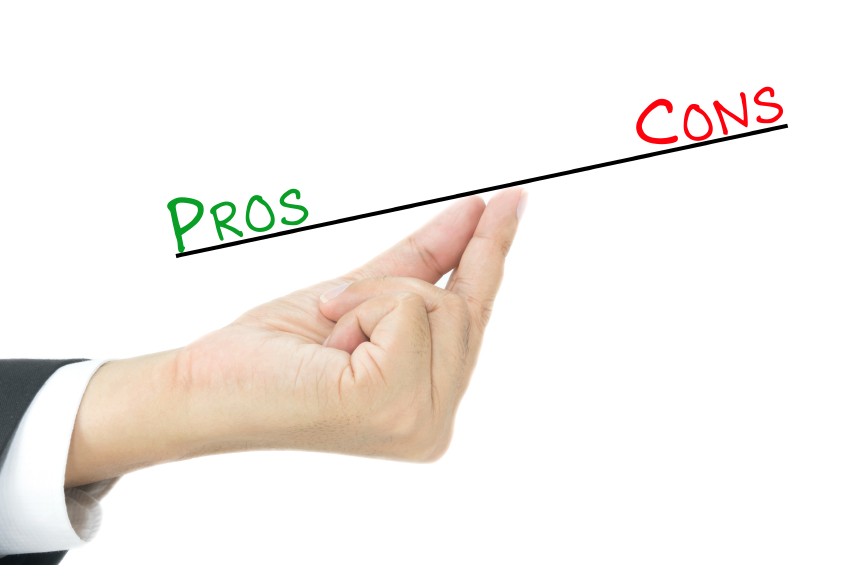 More Oxygen to Muscles
More Explosive Energy for Lifts
More Focus
Multiple Flavors
Affordable
Cons:
Possible Itching/burning sensation (intensive blood flow)
C4 Pre-Workout is a great workout supplement. When Working out you want to get as much oxygen to your muscles as possible. More oxygen will give you more explosive power to get heavier lifts and you will have more focus. Some competitors have only one flavor, usually fruit punch, C4 offers multiple flavors to you.
C4 is definitely a great workout supplement that is very affordable, the only downfall I have gotten from C4 is that it can give you a Itching/Burning sensation in your skin. If you are not used to this or have not used a pre workout supplement before this can be a shock and possibly even scary. I assure you that this sensation will go away the harder you workout. I have grown to love this sensation and look forward to it every time I take it.
---
Who Is C4 Intended For?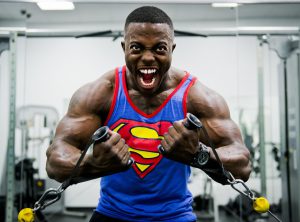 C4 is targeted to those who are looking to get more out of working out. The people who want to achieve higher maxes at a much quicker rate. Those who are scared of improving themselves should not take this product. C4 will allow the user to surpass the competition if taken during daily workout. If you are looking for a better pump, more reps and more Stamina, C4 is for you.
I recommend C4 to everyone that is looking to improve themselves physically. I think the best part about improving you physical physique is how much it will improve your mental aspect as well. Look great, feel great!
---
Ingredients and How To Use
C4 is a powdered supplement containing:
Creatine nitrate
Beta Alanine
Arginine AKG
Caffeine
B-Vitamins
Vitamin C
Mucuna Pruriens
C4 can be mixed in any liquid (4-6 ounces), I prefer water or a sports drink. 1-2 scoops about 20-30 minutes prior to workout.
Bigger users will require more powder, This will need to be experimented by yourself, Start with 1 scoop and add as needed.
C4 comes in many flavors and I recommend all of them:
Icy Blue Razz
Fruit Punch
Strawberry Margarita
Watermelon (My #1 Fav)
Pink Lemonade (My #2 Fav)
Orange Dreamsicle
Strawberry Kiwi
Green Apple (My #3 Fav)
Berry Bomb
---
Is C4 Worth The Price?
Before I choose to spend my money on anything I always ask myself. "Is it worth it?"

When I bought C4 for the first time, I was super excited to use it. I was ready to go to the gym and work my butt off. Just that feeling of excitement to me was worth the price to buy it.
Now after the initial excitement, I am still very contempt with myself spending the money on C4. Depending on where you go, the price can fluctuate from about $20 to $65. If you stick to amazon.com you can buy C4 on the lower end, this is why I do most of my shopping on amazon.
Since I can get a great workout, increase my lifts, and feel great after my workouts I really think C4 is worth the price. I love C4 and I hope you get a chance to try it out yourself.
---
Conclusion
My conclusion on C4 Preworkout, It is a great product that provides great ingredients to help with Workouts. Choosing a Preworkout is a critical part if you are looking to build muscle. If you decide to try C4 I will agree with you 100%. C4 is definitely in my top choices of Preworkout.
My personal experience with C4 has left me with nothing but positive remarks about the product. This is my #1 recommended pre workout supplement because I love it. It gives me the necessary boost I need to get a good workout in. What I really like, if I don't feel like a workout on a certain day, I still take C4 because I will get the burning/itching sensation and if I do not workout, it will drive me crazy.
---
At A Final Glance … Cellucor C4 Preworkout
PRODUCT NAME:  Cellucor C4 Preworkout
Overall Ranking: 90 out of 100
Cheapest Place To Buy: Amazon.com
Verdict: My #1 Recommended Pre Workout Supplement
---
I love to hear feedback from anyone about my reviews. If you have a comment, question, or a review of your own about C4 please feel free to leave it below. I will get back to you as soon as I can.
Thanks for reading,
-Kenny
Creator Of Supplementstogetstronger.com