Power Build By Jacked Factory Review
Product: Power Build by Jacked Factory
Cheapest Place to Buy: Amazon.com
Overall Rating: 92 out of 100
---
What is Power Build
POWERBUILD is powered by 100% premium active ingredients in full clinically effective doses. The ingredients used in Power build are backed by the most promising sports nutrition research on the planet. These ingredients have been shown in scientific studies to produce an ergogenic effect in humans. To produce the greatest benefits possible, all of the ingredients in Power build have been dosed at optimal levels in line with the research.
Power Build is an amazing post workout that helps stimulate muscle growth, increase muscle strength and power, maximize recovery time after workout, and reduce muscle soreness so you are ready for another workout quicker.
---
Who Is Power Build Post Workout For?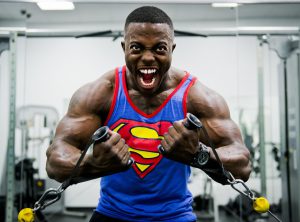 Jacked Factory is a supplement brand that really focuses on building strength and reducing recovery time, with Power Build it does just that.
If you are a person who is trying to gain muscle but feels so sore after workouts then a product like Power Build is for you. Power Build is designed to help reduce your after workout soreness and help muscles grow larger.
Power Build by Jacked Factory was created for the use of lifters trying to get an edge on the competition. If you are able to get back into the gym quicker than your competition then you will see more results at a faster rate. Muscles need to be worked out and broken down in order to grow larger, Power Build is meant to do just that.
---
Pros Vs Cons
Pros: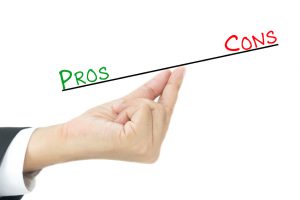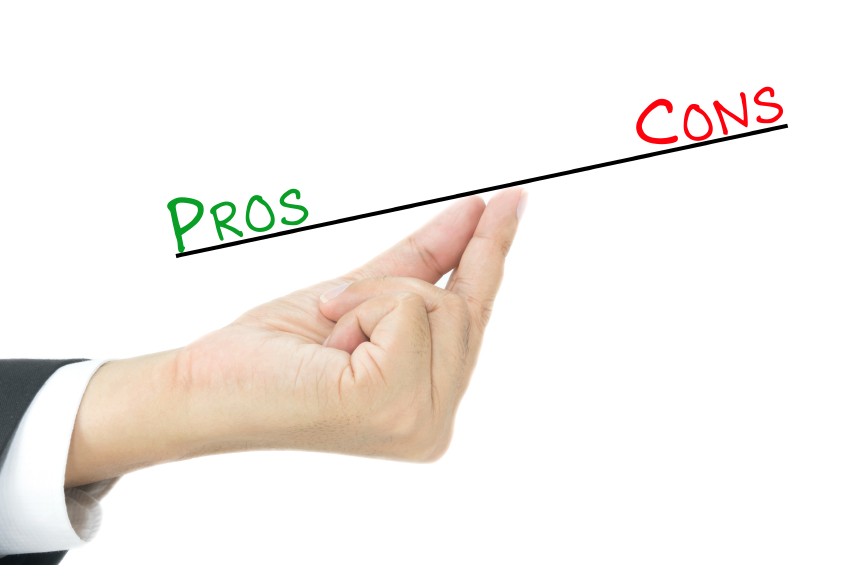 Quicker Recovery Time
Less Muscle Soreness
Stimulated Muscle Growth
Great Taste
Naturally Sweetened
30 Day Money Back Guarantee
Cons:
Almost Too Sweet (Taste)
Only 20 Servings
---
Is Power Build By Jacked Factory Worth The Price
Power Build by Jacked Factory has so many perks and special ingredients to help you build lean muscle and recover faster. Any workout supplement that is worth the price it is advertised for needs to include great ingredients, if it does not include real body improving ingredients it is not worth the price.

Power Build by Jacked Factory includes:
L-Glutamine – the most common amino acid found in your muscles. During intense training, Glutamine levels are greatly depleted in your body, which decreases strength, stamina and recovery. It could take up to 6 days for Glutamine levels to return to normal, and Glutamine plays a key role in protein synthesis.
L-Leucine – the strongest of the BCAA's, & it is responsible for the regulation of blood-sugar levels, the growth & repair of tissues in skin, bones and of course skeletal muscle.
Creatine Monohydrate – the most cost-effective dietary supplement in terms of muscle mass and strength gains is concerned. Creatine can be found in small amounts in animal foods and can also be produced in the liver and kidneys from amino acids.  Creatine is a substance found naturally in our bodies. Over 90% of the Creatine in the human body is found in muscle.
Beta Alanine is to offset and delay fatigue it is an essential nutrient. When it's ingested by the body, beta-alanine will get converted into Carnosine, which will then serve the purpose of increasing your stamina, strength as well as muscle development. For those who are heavy into their training, this will then enable them to train harder while they're in the gym.
Black Pepper Fruit Extract – Benefits include digestive enzyme stimulation, Enhanced absorption of other healthful supplements e.g., Curcumin, EGCG, Chrysin, Resveratrol. Piperine extracted from the black pepper can increase the amount of serotonin and beta-endorphin in the brain.
With all these great ingredients included in Power Build by Jacked Factory, I believe the price is well worth it.
---
Final Thoughts on Power Build by Jacked Factory
Any muscle building workout supplements that include great ingredients and even greater results is a product you should get familiar with and give a shot. If you can enjoy the taste and look forward to taking it after you workout then it is a very great product.
My final thought on Power Build by Jacked Factory is that it is a little on the expensive side at $35 for 20 servings, however with the great ingredients and positive results that have been seen by Power Build I believe it is 100% worth a try.
---
At A Final Glance … Power Build By Jacked Factory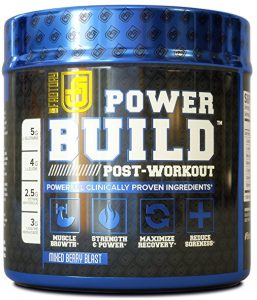 Product: Power Build by Jacked Factory
Cheapest Place to Buy: Amazon.com
Overall Rating: 92 out of 100
Verdict: Great Product